We are pleased to announce that the 6th annual Body Image Day workshop will take place on Saturday, July 27, 2019. It's being held at a park 90 minutes from Ottawa-centre. It's for women-only and there will be a potluck lunch. The cost is $75 and includes an overnight camping option. This workshop is based on Chapter 8 in our book Bittersweet. 
This year's guest speaker is Talli Osborne. Talli is an inspirational speaker, endorsed by Richard Branson. She's a body-positive expert, an empowerment coach, a mentor for people with physical challenges, and a punk-rock optimist.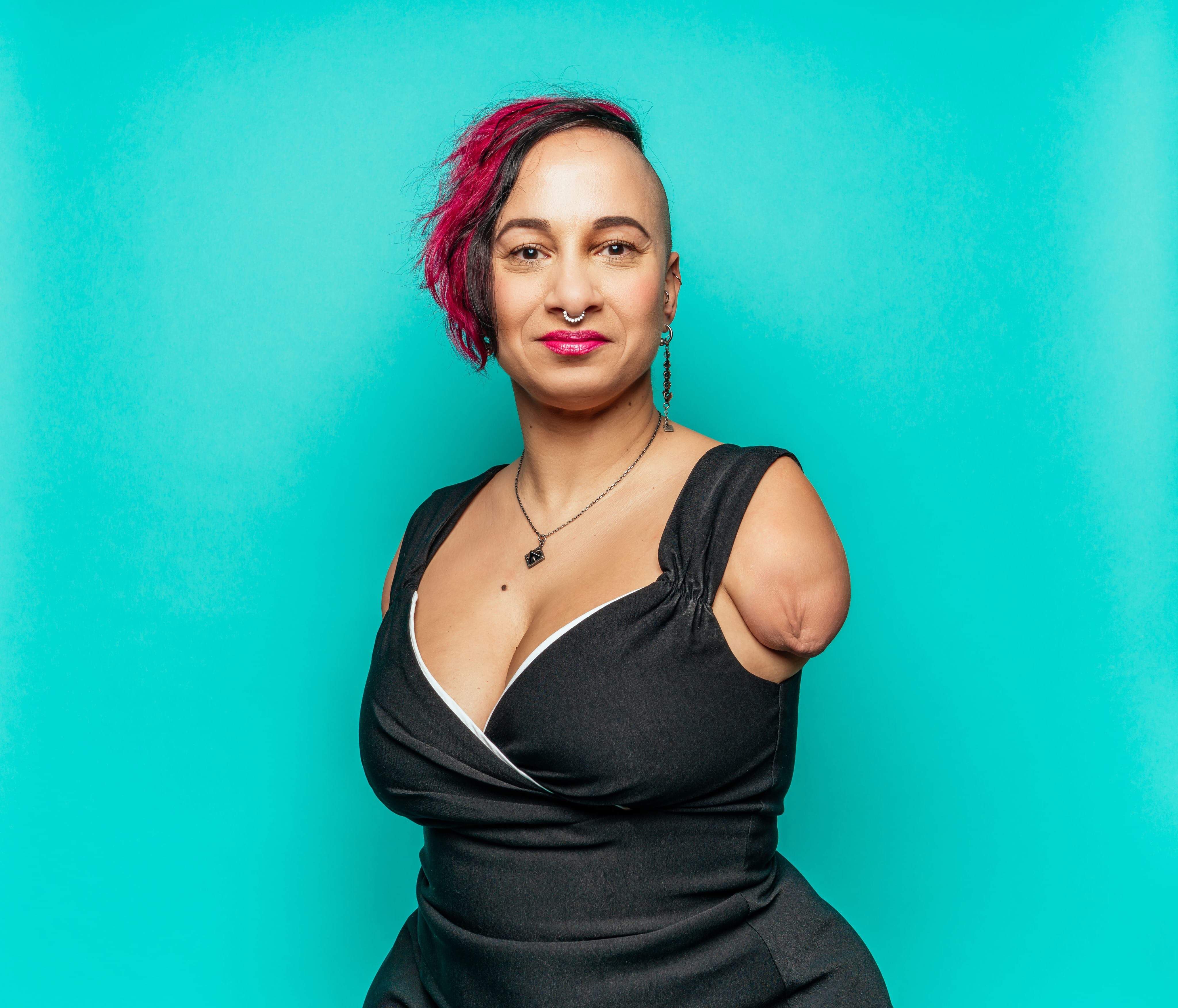 Sara will also be sharing how learning to love her body helped shift her depression and anxiety. Past participants have this to say about the workshop:
"Best day ever!"
"What an awesome event!"
"I was really inspired by all the talks."
"A lifetime of built-up negative energy has been released."
"The most freeing, soul-nourishing experience!"
To register, please send a message to adamsarahardy@gmail.com.
Thank you,
Adam and Sara Hardy